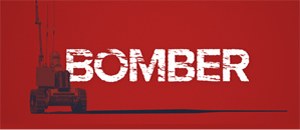 Bomber tells the untold story of how law enforcement hunted down the 2018 Austin serial bomber and brought 19 days of terror to a sudden, cataclysmic end.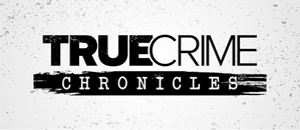 True Crime Chronicles is a new weekly podcast that uses decades worth of archives, veteran crime reporters and local newsrooms across the country to explore unsolved mysteries, infamous criminals, underreported cases and more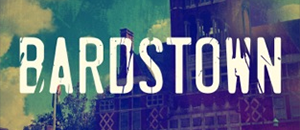 Bardstown, Kentucky is a quintessential small town in the heart of the Bluegrass state. But Bardstown also has secrets. Over three years, five murders -- all of them unsolved. We'll dig deep into the cases that have upended life in this rural community and see what connections may exist between them.