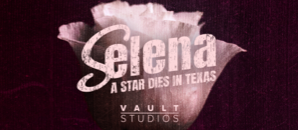 Twenty-five years ago, Selena Quintanilla-Perez was already a legend in the Tejano music world and on the verge of superstardom. But on March 31, 1995, Selena's close friend Yolanda Saldivar pulled a gun from her purse and fired a single bullet. Selena was pronounced dead a short time later.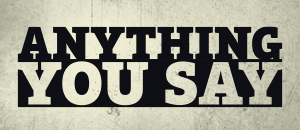 Get to the truth can take years of training and practice. What do these seasoned investigators know that we don't know? From the team behind Bardstown and The Officer's Wife, Anything You Say goes inside those rooms and digs into the art of the interrogation.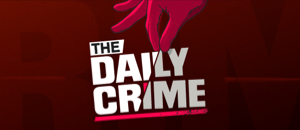 Crime. Five days a week. From the reporters and journalists who know these stories best. Brought to you by the studio behind Bardstown and The Officer's Wife and hosted by Will Johnson and Reed Redmond, hosts of VAULT Studios' weekly True Crime Chronicles.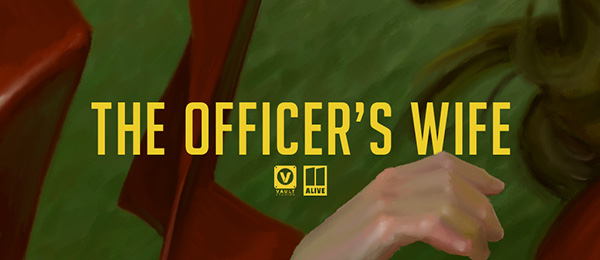 In April 2016, the wife of a rural Georgia police officer is found inside a locked closet. Two shots have been fired from her husband's service weapon. She's the victim of an apparent gunshot wound. But what really happened inside that closet and in the hours and minutes before shots rang out?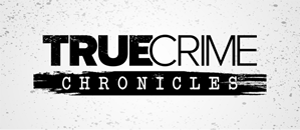 True Crime Chronicles is a new weekly podcast that uses decades worth of archives, veteran crime reporters and local newsrooms across the country to explore unsolved mysteries, infamous criminals, underreported cases and more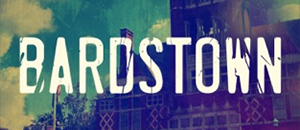 Bardstown, Kentucky is a quintessential small town in the heart of the Bluegrass state. But Bardstown also has secrets. Over three years, five murders -- all of them unsolved. We'll dig deep into the cases that have upended life in this rural community and see what connections may exist between them.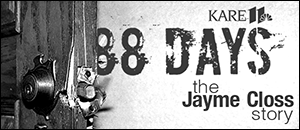 On October 15, 2018, a couple was brutally murdered in a small Wisconsin town, and their 13-year-old daughter vanished without a trace. For 88 days, the search for Jayme Closs was a mystery that captivated the nation and left a grieving family holding its breath.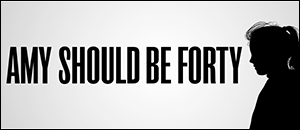 In October 1989, a 10-year old girl went missing after school in a Cleveland suburb. The kidnapping and murder of Amy Mihaljevic is one of the area's most high-profile cases ever.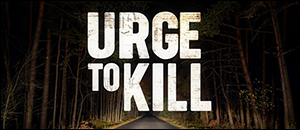 Just after celebrating a bachelorette party in July 2016, Kaylee Sawyer disappeared in the middle of the night. The horrific details of her brutal rape and eventual death shook the residents of a quiet town in the Pacific Northwest. Her killer would go on to terrorize several other families in a multi-state crime spree, simply because he said he had the "urge to kill."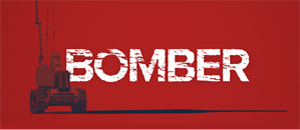 Bomber tells the untold story of how law enforcement hunted down the 2018 Austin serial bomber and brought 19 days of terror to a sudden, cataclysmic end.